Ghost in the Shell – Live-action com Scarlett Johansson ganha novidades!
Segunda uma publicação da empresa Rachel Bullock Casting, o live-action de Ghost in the Shell que terá Scarlett Johansson como a protagonista Motoko Kusanagi ganhou local das filmagens, a partir de janeiro de 2016 no Stone Street Studios em... Leia mais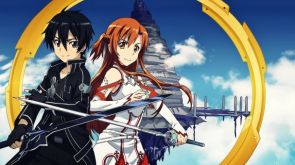 Sword Art Online: novo filme é anunciado
Durante a realização da Dengeki Bunko Autumn Festival 2015, foi... Leia mais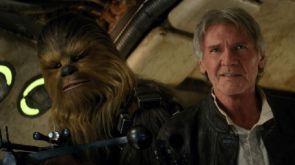 Confira novas imagens de alguns dos personagens de Star Wars: O Despertar da Força
Graças ao aplicativo Topps Card Trader podemos vislumbrar novas e... Leia mais
---
Haikyuu!!! – Saiu novo vídeo promocional!!!
Curtindo a página da [PLG]Colecionáveis no Facebook você participa de promoções e concorre a prêmios!